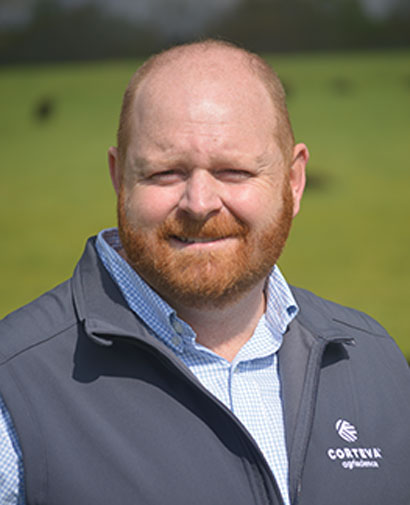 Meet
the Author
Scott Flynn is a zonal biology leader at Corteva Agriscience. In Scott's role, research, trials and product concept testing are his responsibility for the North America Pasture and Industrial Vegetation Management segments. He has a doctorate in crop production and physiology from Iowa State University. He earned a bachelor's degree in agronomy and crop science at Eastern Kentucky University and a master's degree in plant science from the University of Kentucky. He is based in Lee's Summit, Missouri.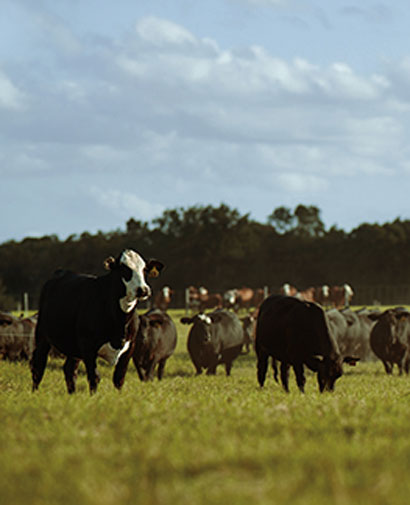 Importance
of ROI
Anytime commodity markets pull back, economists remind ranchers about the importance of targeting resources where they generate the greatest return. We believe it always makes sound business sense to focus on the cost side of the production equation. In the cattle business, that starts in the pasture. To get the most out of grazing land, cattle producers need to intensify their management with the goal of producing more low-cost pounds of gain. This simple shift in thinking allows cattle producers to maximize their existing acres and increase the return on investment (ROI) from their pasture acres.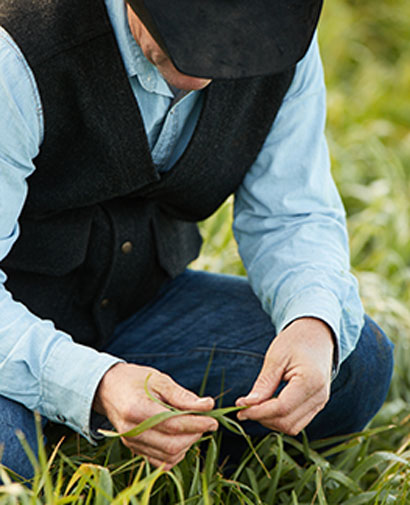 About
Corteva
Corteva Agriscience offers the most robust portfolio of solutions for rangeland and pasture improvement in the industry — with a pipeline that is well-positioned to deliver ranchers more value for the future. From innovative solutions such as DuraCor® herbicide and LANDVisor™ advanced brush management to well-known, trusted products such as Chaparral™, PastureGard® HL and Remedy® Ultra herbicides, our products slam the pasture gate on problem weeds and brush.
Explore
the insights
Please confirm your information to have a copy of Disrupting Pasture Management sent to your inbox and receive future content.